One thing you will notice about LifePoint, we do what we do with a purpose!
We realize life is too short to waste time and effort just going through the motions of religion and tradition, so we have streamlined why and how we do Church. We are all busy, wrestling with the issues of our day and endeavoring to see how God can intersect our lives. At LifePoint, we Love God & Love People, we are focused on Building People and creating environments where we are encouraged & equipped to pursue a personal relationship with Jesus Christ. We would love the opportunity to walk with you along your Spiritual Journey and discover what God has for your life.
Join us.
Pastor Daryl E. Rochek
What does it mean to be a part of LifePoint?
We are an Assemblies of God church:
There is an alignment statement that is called iValue.
iValue can be found in more detail on 
http://www.ag.org
.
iValue is a special emphasis on the "Four Core Beliefs" of the Assemblies of God: 
Salvation, Baptism in the Holy Spirit, Divine Healing, and the Second Coming of Christ
.
The AG also established 16 doctrines as a standard to reach, preach, and teach its people. These doctrines became our statement of Fundamental Truths. Four of these truths are considered our core beliefs that play a key role in our church to reaching the lost and building you the believer.
Doing Life Together
Doing Life Together as a church is to simply, "Love God and Love People – WELL".
This is only accomplished when we encounter Jesus.
Obeying the first command:
(Loving God) is not a "to-do-list". Rather it is a lifestyle motivated by the love of Jesus and the empowerment of the Holy Spirit to spread the love of Christ everywhere to everyone.
(Loving People) means we are "All In" with Jesus. When we are "All In", it means I have said YES to Jesus and have been baptized and now living out His purpose for my Life. His purpose for me fuels a passion to accomplish our mission.
At LifePoint, we seek to fulfill the mission of God by living out these four missional values:
Engage: Every week you will sense the presence and power of Jesus. This is God's invitiation for you to encounter Him.
We Value: Encountering God through Worship and Prayer
Belong: We value connecting with God and each other. Our passion is that no one does life alone. All of us need friends who make the difference wen life gets real.
We Value: Small Groupes were Everyone Belongs and is encouraged to Grow Spiritually.
Serve: Everyone who follows Jesus has a ministry. Serving is one of the ways that we love People.
We Value: Spiritual Gifts which are used for Ministry in Serving Others and Reaching the Lost.
Give: We believe in the power of Generosity, what it does for the Giver. It gives us Purpose and giving supports.
We Value: Giving of the Tithe/Offering,Time, and Talents.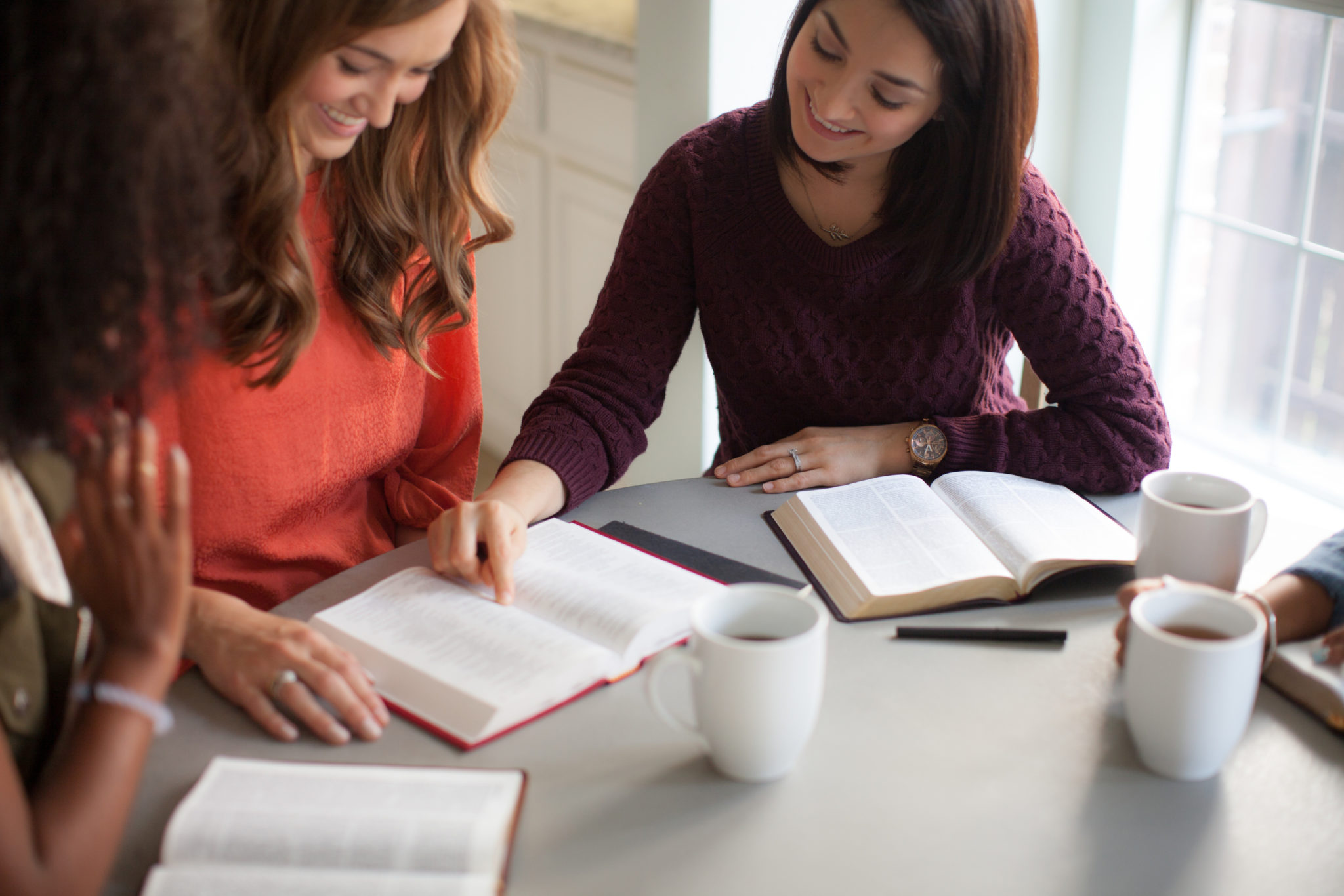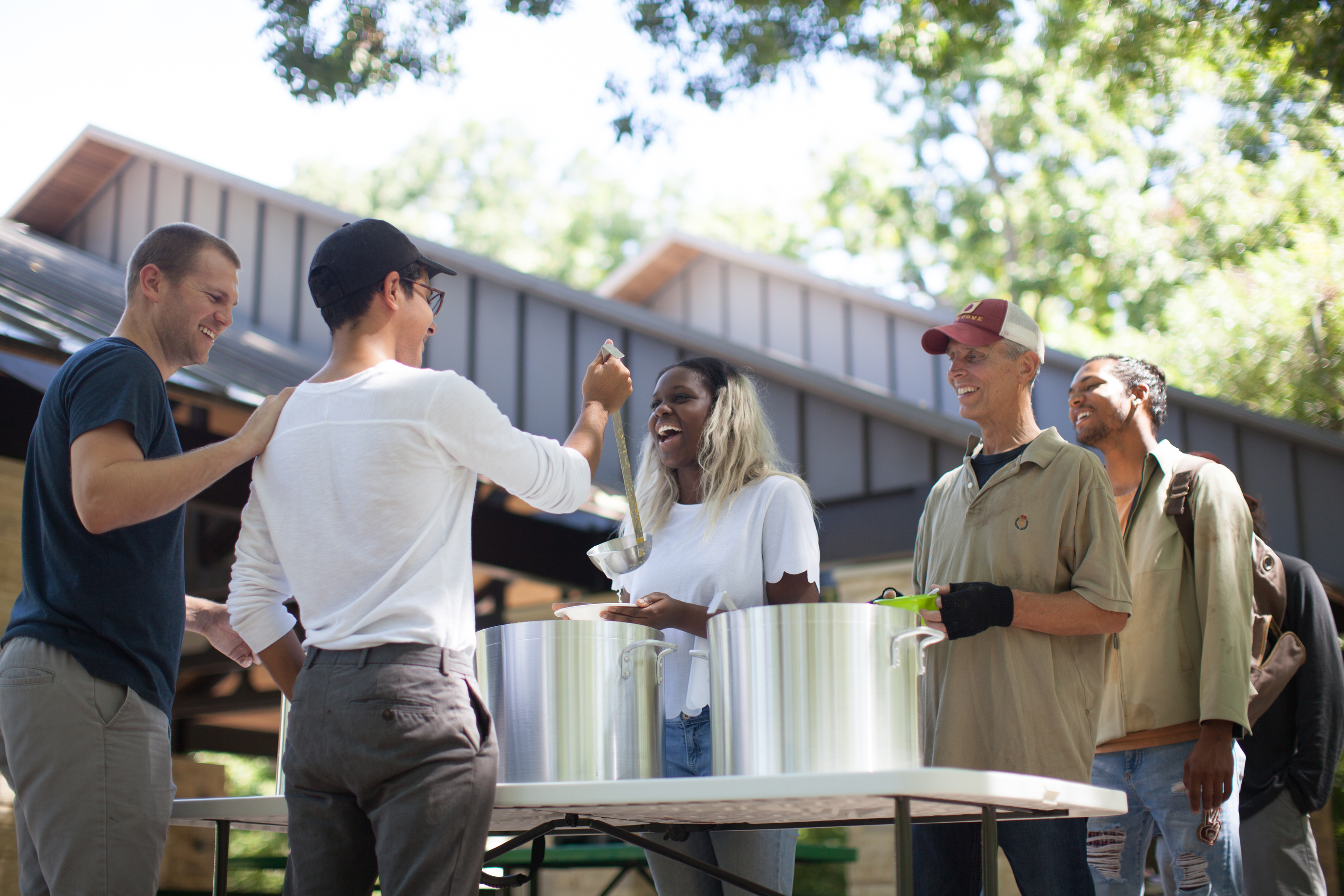 This page is a great way to highlight all the hardworking people who serve at LifePoint. If you don't see their info here, give the church office a heads up and let them know you would like to learn more about the ones who have committed to leading LifePoint.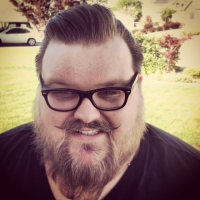 Joshua Rochek
Worship Director